About Us
DevECS is a part of the University of Southampton's Electronics and Computer Science department which provides student-based consultancy services. We help organisations, from start-ups to established businesses, to develop technology-based projects by using one of the University's unique assets - students.
University Expertise
Being a part of the University of Southampton's Electronics and Computer Science department allows us access to a wide range of expertise and equipment. Be it specialists in their field or our state of the art laboratories, our students will have access to all the resources they need to make your project a success.

DevECS gives our students an opportunity to improve their industry-related skills while working on real project and working a part time job around their studies.
What we do
Web development
In the modern world, websites are important for any business and can be an effective tool in a business' marketing pipeline. The University of Southampton are pioneers in the field of Web Science, and many of our students are experienced in website design and development. Find out more on our Web Agency page.
Mobile development
DevECS has experience developing applications for both Android and iOS, both in native development (Java and Kotlin for Android and Objective C and Swift for iOS) and cross-platform frameworks such as Flutter, Ionic and React Native.
Other Activities
DevECS can offer a wide range of services and skills to suit any business' needs. These include software design, embedded systems, hardware design, user experience design, testing and feasibility analysis.
Our Case Studies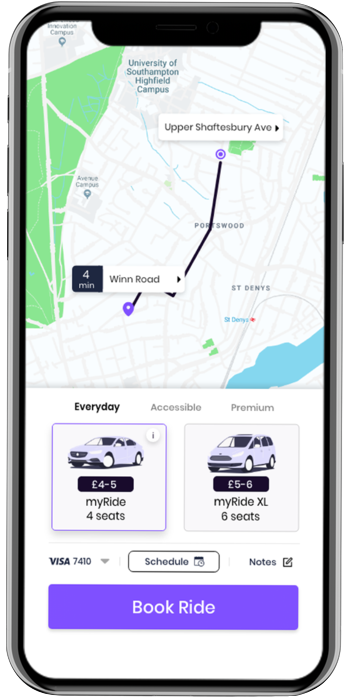 Cab My Ride
"DevECS helped us realise our ambitious software goals by providing industry ready student engineers in a short timescale" - James Adams, Chief Technical Officer, Cab My Ride
Students developed and managed technology for this local taxi company for over 6 years, helping them become one of the highest rated taxi services in Southampton. All of Cab My Ride's technology, including dispatch system and mobile apps, were designed and developed by students. Furthermore, we ensured the system operated successfully 24/7. DevECS had a very close working relationship with the Cab My Ride team, with our students often engaging directly with the client. Depending on the specific aspect we were working on, we would work in both AGILE or more traditional ways.
Read more about our work with Cab My Ride on our case study page
/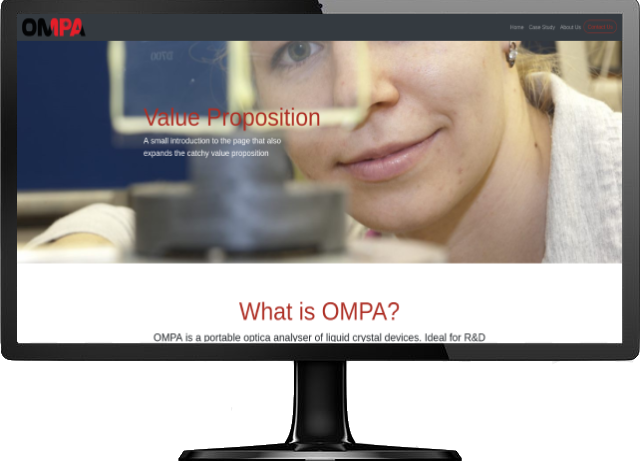 Other projects
DevECS has worked on a range of projects, from software to diagnose specialist hardware to mobile applications which use the phone's sensors and a bespoke algorithm to calculate data. While we can't yet talk too much about these, they provided interesting technical challenges, such as:
How do you work out what commands are being sent to an un-documented hardware device?
How do you test an app, when you can't physically re-create the scenario it is used in?
How do you securely update a Raspberry Pi that should be cut off from the world?
Other projects include a educational website, and of course the activities of our Web Agency
Read more about our Web Agency at web agency page
Previous
Next